About Us
Your experts in Logistics
Broad Reach is a leading provider of cross border parcel logistics solutions, with extensive experience servicing the Canadian marketplace.
Contact Us Today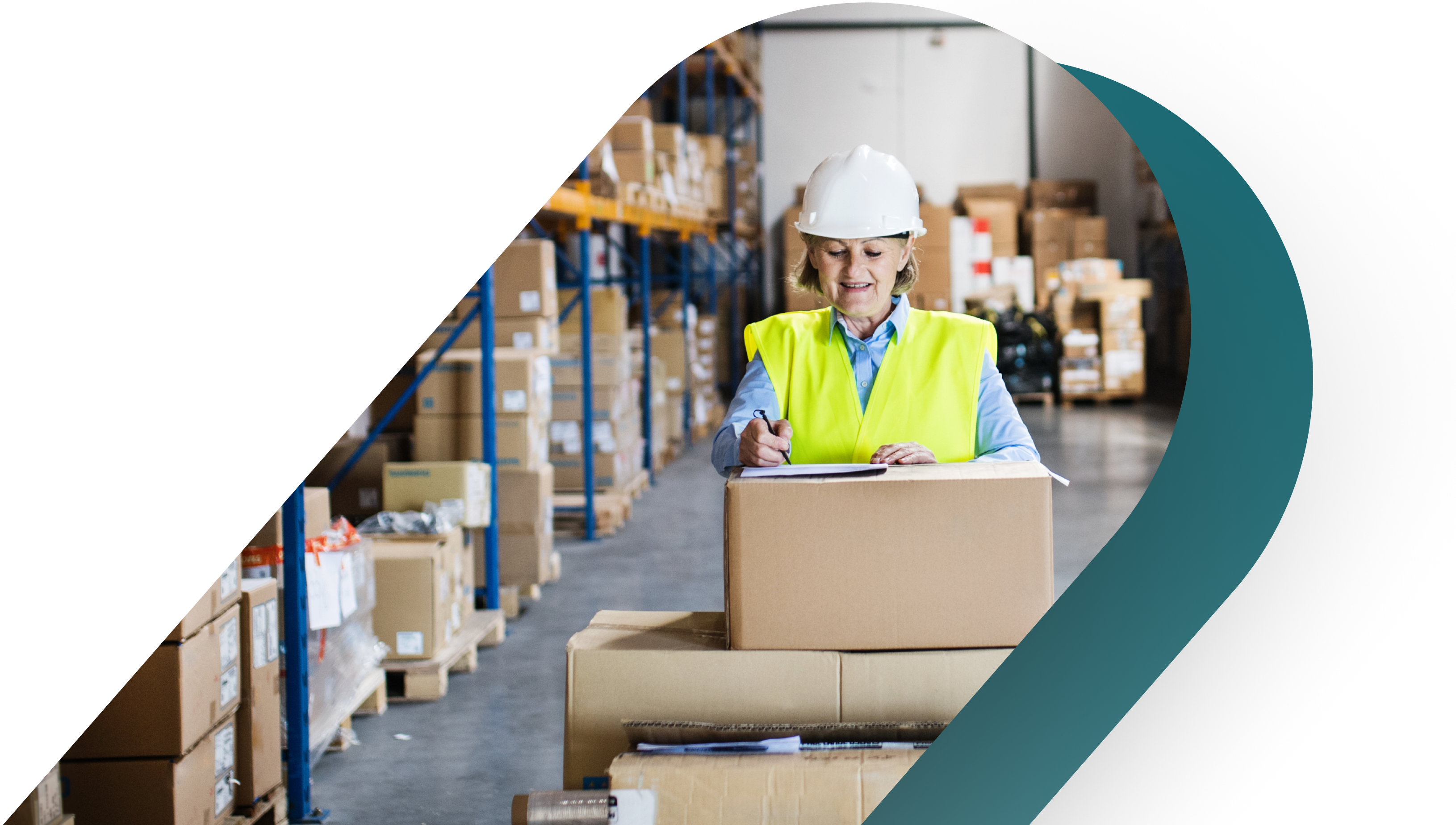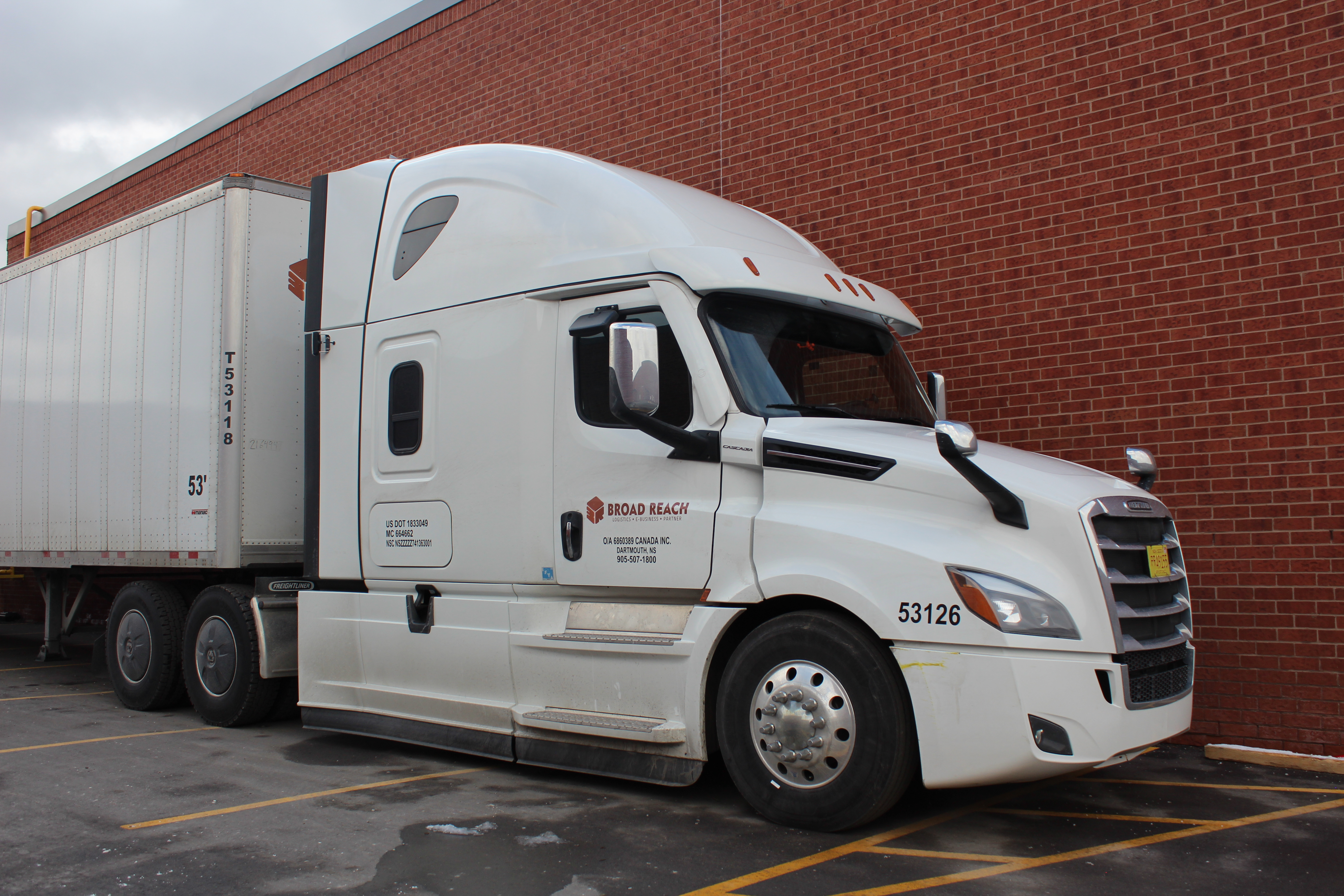 Decades worth of knowledge
Broad Reach has designed the most efficient and effective cross border e-commerce offering including first mile pickup, trucking and middle mile transportation, and customs clearance for commercial and casual goods.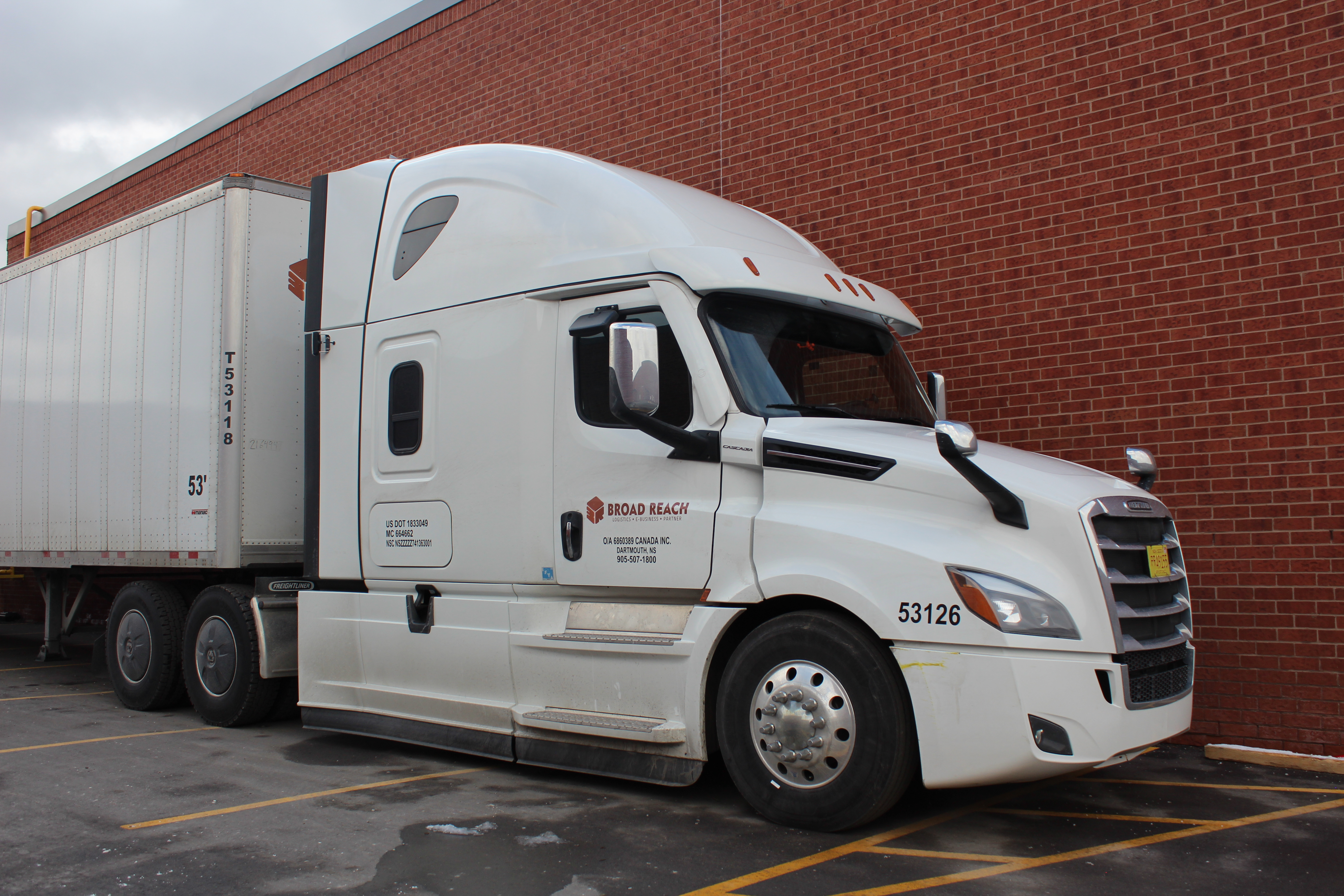 Adaptable & Efficient Solutions
Our suite of services in this post-COVID era gives us focus, efficiency and a low-friction parcel network that allows for market-leading pricing power and performance.
Learn about our services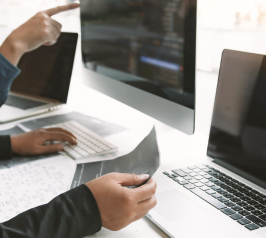 Tailored Solutions
We offer on-the-ground logistics and fulfillment services for customers requiring a physical presence in market.
Our in-house professionals guide our clients and partners through complex regulations and processes involved in cross-border trade. We are dedicated to providing our clients with reliable, scalable and compliant solutions.
With the regulatory, compliance and trade services requirements becoming more complex than ever, it's imperative to partner with trust worthy companies to help navigate this changing and difficult landscape.
Why Choose Us
Choose Broad Reach for our expertise, efficiency and personalized approach in logistics solutions

Fast, seamless shipping
Experience optimized shipping with Broad Reach's efficient and affordable solutions
Premium vendor support
Streamline your supply chain with Broad Reach's vendor management services

Skilled inventory management
Efficiently manage your inventory with Broad Reach's expertise and support

Effortless order management
Simplify managing your orders with our advanced and custom solutions
Asendia Family
Get in touch with us
Whether you have a question about our services, are interested in a quote, or have a specific need that you would like to discuss, we are here to help.
Contact Us Today