Get in touch with our team
At our company, customer satisfaction is our top priority, and we are dedicated to providing excellent service and support.
We are committed to providing you with the information and support you need to make informed decisions about your logistics needs. We look forward to hearing from you and working with you to achieve your goals.
Our Locations
<<<<<<< HEAD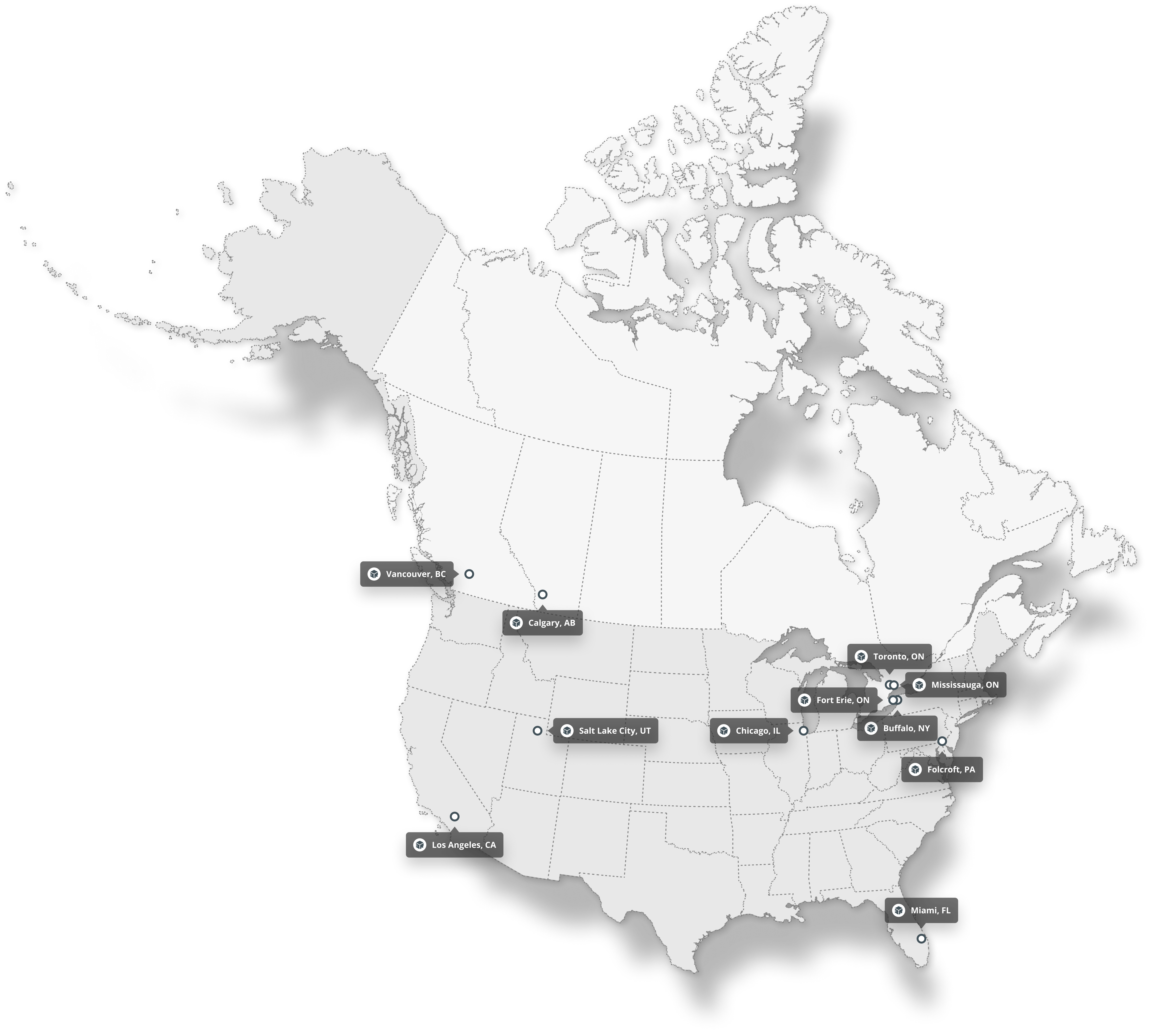 >>>>>> c71f6a8a83bc44a6ffdb2d7266057f5cc5bea08a height="100%">